Introducing ARTM
next generation use
cases unlocked
ARTM leverages blockchain technology with unique use cases. Real world NFT's, global game powerups, streaming platforms, and more!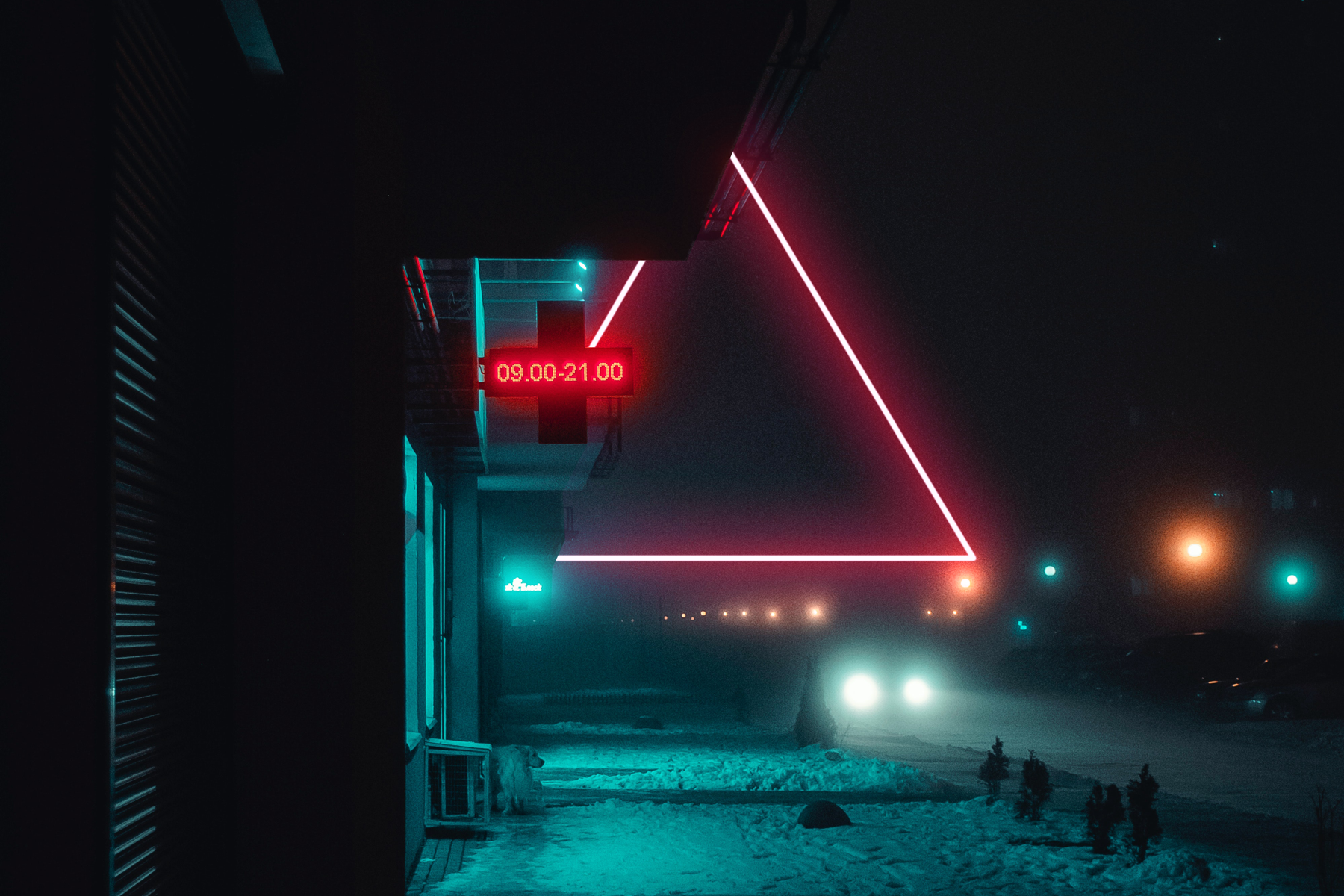 Mission
Mission
The ARTM Token
Timeless
next-gen technology
ARTM is an ERC-20 token that will be used to unlock NFTs, video streaming, and gaming add-ons.
Designed for longevity
Secured by the Ethereum blockchain
Purpose-driven
---
Non-Fungible Tokens
Collections,
keys, expanded realities
Exciting, new marketplaces

for creating and managing NFTs.

Strategic partnerships

with leading brands.

Fully ERC-721 compliant

for use with all popular wallet applications and exchanges.
---
Use Cases
Video Distribution Rights
Imagine a world where you can take a digital movie you purchased and re-sell, trade, or simply "burn" it. The future of video distribution rights is the NFT, and with ARTM in your corner, it couldn't be easier.
Streaming Event Access
It's no secret that it's difficult to control access to live streaming events. Bring a real-life box office approach to live streaming by using NFTs as your game-day ticket.
Digital Music Rights
Just like video, NFTs open the door to a new way for artists and fans to connect. Limited release album? Albums that unlock content in the future? You've got it and more.
Digital Image Ownership
NFTs have taken the art industry by storm and changed the way we think about digital art. Using ARTM, we'll make it easier than ever to create ownership over your masterpiece.
Physical Products & Merch Tagging
Whether your company sell cars, hats, hoodies or widgets, there is no reason not to include an NFT with it. The technology is here, and ARTM will help you use it.
Gaming Currencies & Merch
The gaming landscape will never be the same. By harnessing the power of blockchain, we are able to bridge the world of in-game currencies and digital merch, with the gamer's actual wallet.
lAunch mAp
Initial platform research and development
ERC-20 & crowdsale smart contract research, development and audits
ARTM token created / founders sale
ARTM token sale launched (Pre-Sale / Public)
Core NFT smart contracts research and development
Community reward mechanism development
Q1

2022: NFT'S & Multimedia
Initial core NFT smart contract implementation and testing
1of1 NFT Marketplace Launch
Multimedia NFT use case (NxtGen Streaming)
Multimedia/Gaming NFT Partner Launch
Research and development for merchandise tagging use cases
Q3

2022: NFT Partner Launches
Automotive NFT Partner Launch (TBA)
Luxury Brand NFT Partner Launch (TBA)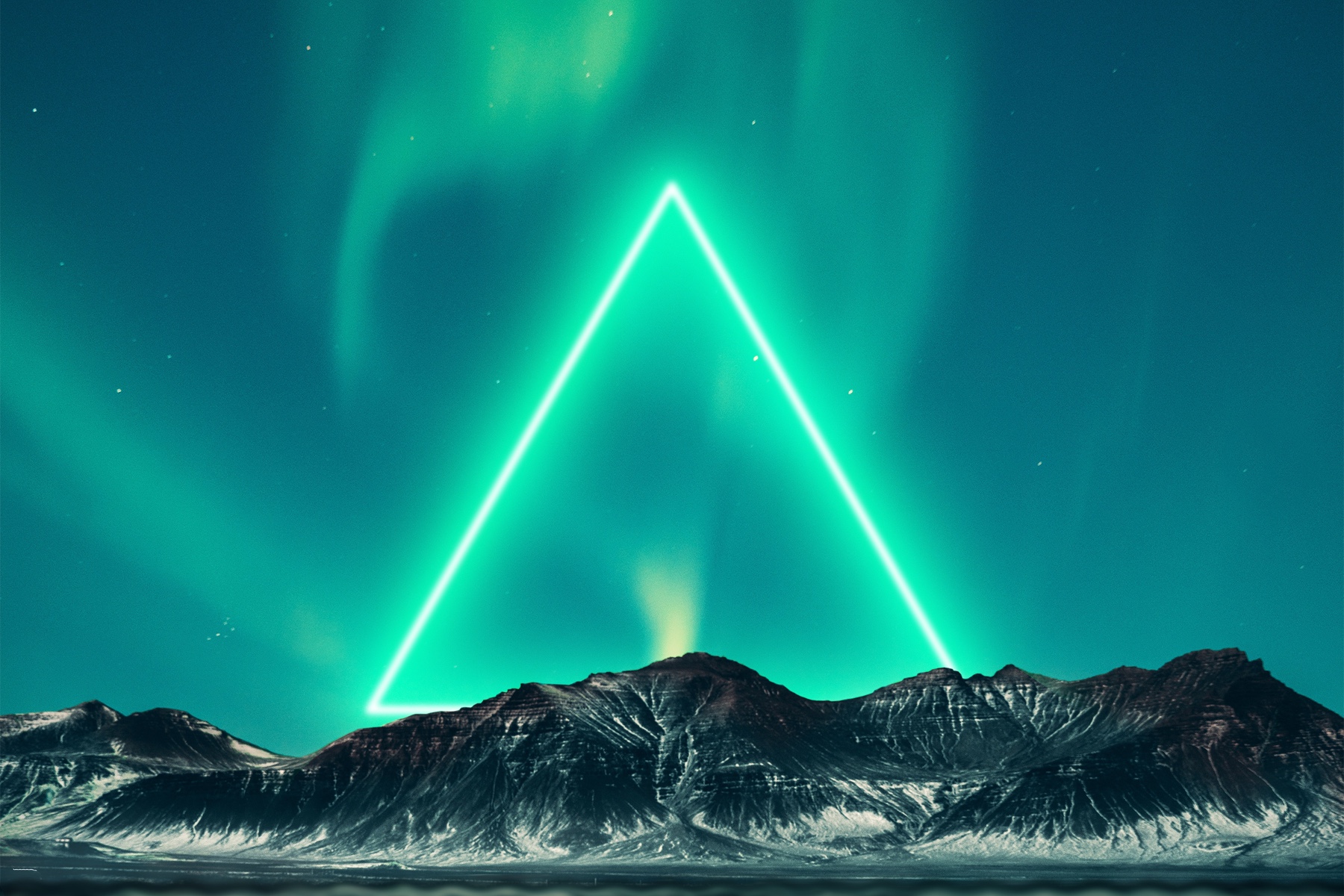 token
Token Specification
Allocation of funds
Total token supply - 1,000,000,000,000
Founders, team members, and advisors
Company incentives, marketing and strategic partnerships
---
Token name: ARTM
Ticker Symbol: ARTM
Currency Symbol Image :
General description
ARTM is fully compliant with the ERC-20 token standard. Support of this standard guarantees the compatibility of the token with third-party services (wallets, exchanges, listings, etc.), and provides easy integration.

---
---
Buy ARTM On These Exchanges
More Coming Soon!
You can also buy on

ARTM Swap
token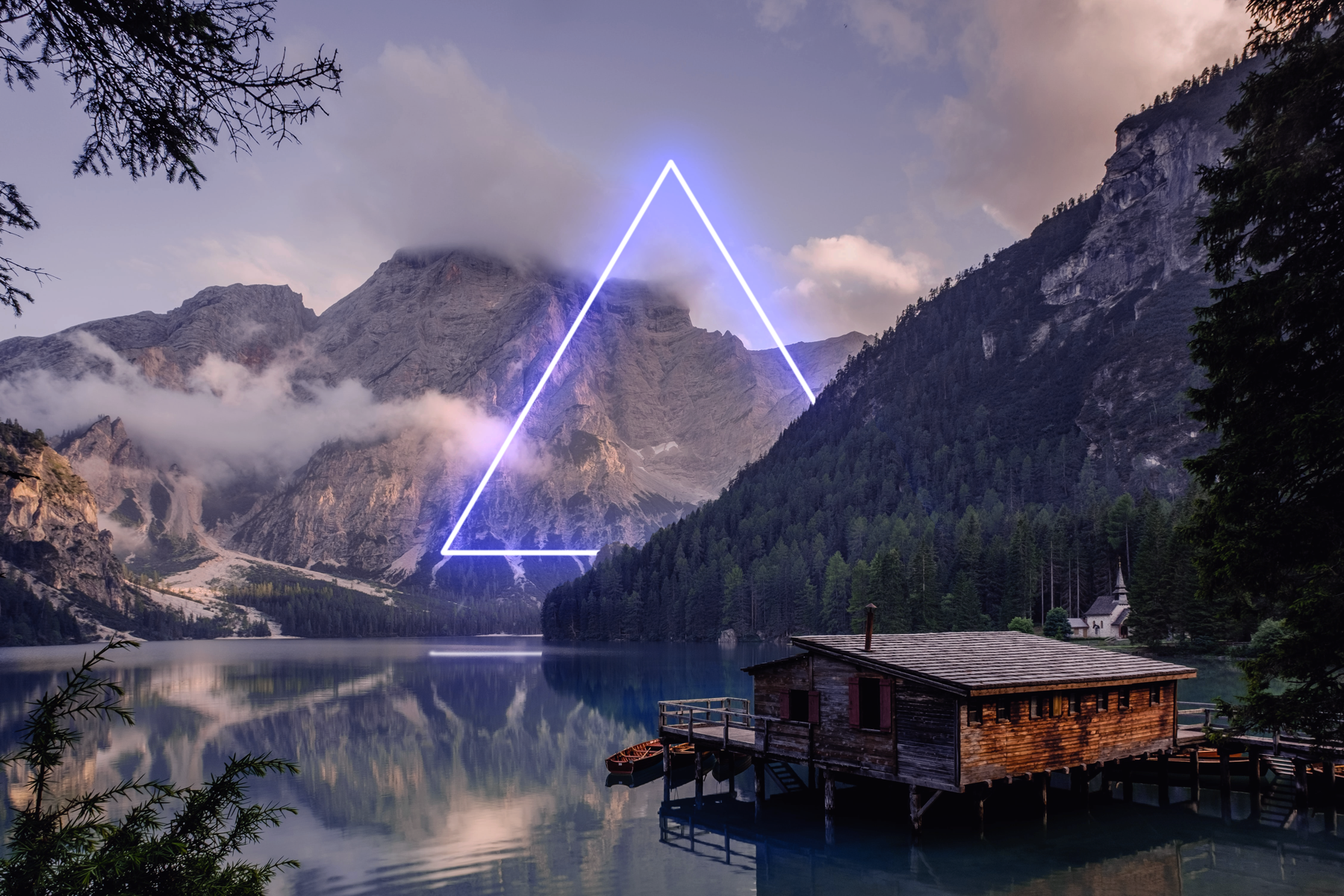 news & press
news & press
News
5/10/2022
Pininfarina Launches Its First Ever NFT Collection Dedicated to the Modulo
Pininfarina, in partnership with ARTM Technologies' 1of1 Platform, for the first time in its 92 years of unparalleled history, is unveiling a stunning NFT Collection focused on one of the most iconic and futuristic automotive designs of all time – the Pininfarina Modulo concept car.
Read More
News
3/31/2022
World-Renowned Celebrity Photographer Nicolas Gerardin Signs With ARTM Technologies
Luxury NFT firm teams up with a world-leading photographer.
Read More
News
1/17/2022
ARTM To Launch Exclusive NFT and Metaverse Platform 1of1
Pioneering tech firm ARTM Technologies is to launch its first official platform product for luxury NFTs called 1of1.
Read More
News
12/22/2021
ARTM Listed on LBank
ARTM is pleased to announce its latest listing with one of the world's leading crypto asset trading platforms, LBank.
News
12/21/2021
ARTM Continues to Build with Hotbit
ARTM Technologies is extremely pleased to announce their continued growth and their latest debut with powerhouse trading platform, Hotbit.
News
12/13/2021
ARTM Token Makes CoinTiger Debut
Up and coming crypto currency ARTM Token is officially open for trading on Singapore-based exchange, CoinTiger.