Introducing ARTM
next generation use
cases unlocked
ARTM leverages blockchain technology with all new use cases. Real world NFT's, global game powerups, streaming platforms, and more!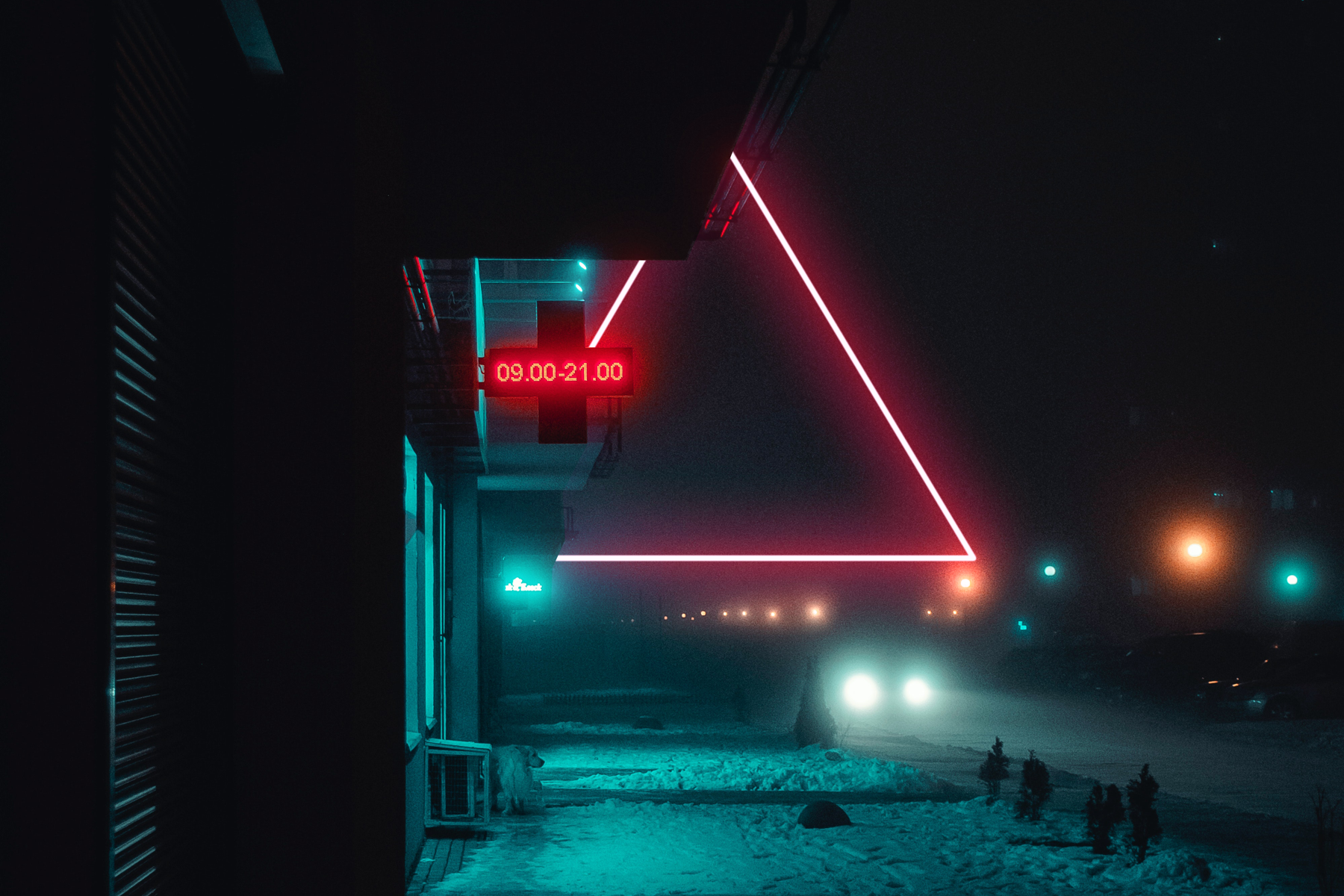 Mission
Mission
The ARTM Token
Timeless
next-gen technology
ARTM is an ERC-20 token that will be used to unlock NFTs, video streaming, and gaming add-ons.
Designed for longevity
Secured by the Ethereum blockchain
Purpose-driven
---
Non-Fungible Tokens
Collections,
keys, expanded realities
Exciting, new marketplaces

for creating and managing NFTs.

Strategic partnerships

with leading brands.

Fully ERC-721 compliant

for use with all popular wallet applications and exchanges.
---
Use Cases
Video Distribution Rights
Imagine a world where you can take a digital movie you purchased and re-sell, trade, or simply "burn" it. The future of video distribution rights is the NFT, and with ARTM in your corner, it couldn't be easier.
Streaming Event Access
It's no secret that it's difficult to control access to live streaming events. Bring a real-life box office approach to live streaming by using NFTs as your game-day ticket.
Digital Music Rights
Just like video, NFTs open the door to a new way for artists and fans to connect. Limited release album? Albums that unlock content in the future? You've got it and more.
Digital Image Ownership
NFTs have taken the art industry by storm and changed the way we think about digital art. Using ARTM, we'll make it easier than ever to create ownership over your masterpiece.
Physical Products & Merch Tagging
Whether your company sell cars, hats, hoodies or widgets, there is no reason not to include an NFT with it. The technology is here, and ARTM will help you use it.
Gaming Currencies & Merch
The gaming landscape will never be the same. By harnessing the power of blockchain, we are able to bridge the world of in-game currencies and digital merch, with the gamer's actual wallet.
lAunch mAp
Initial platform research and development
ERC-20 & crowdsale smart contract research, development and audits
ARTM token created / founders sale
ARTM token sale launched (Pre-Sale / Public)
Core NFT smart contracts research and development
Community reward mechanism development
Q1

2022: NFT'S & Multimedia
Initial core NFT smart contract implementation and testing
1of1 NFT Marketplace Launch
Multimedia NFT use case (NxtGen Streaming)
Multimedia/Gaming NFT Partner Launch
Research and development for merchandise tagging use cases
Q3

2022: NFT Partner Launches
Automotive NFT Partner Launch (TBA)
Luxury Brand NFT Partner Launch (TBA)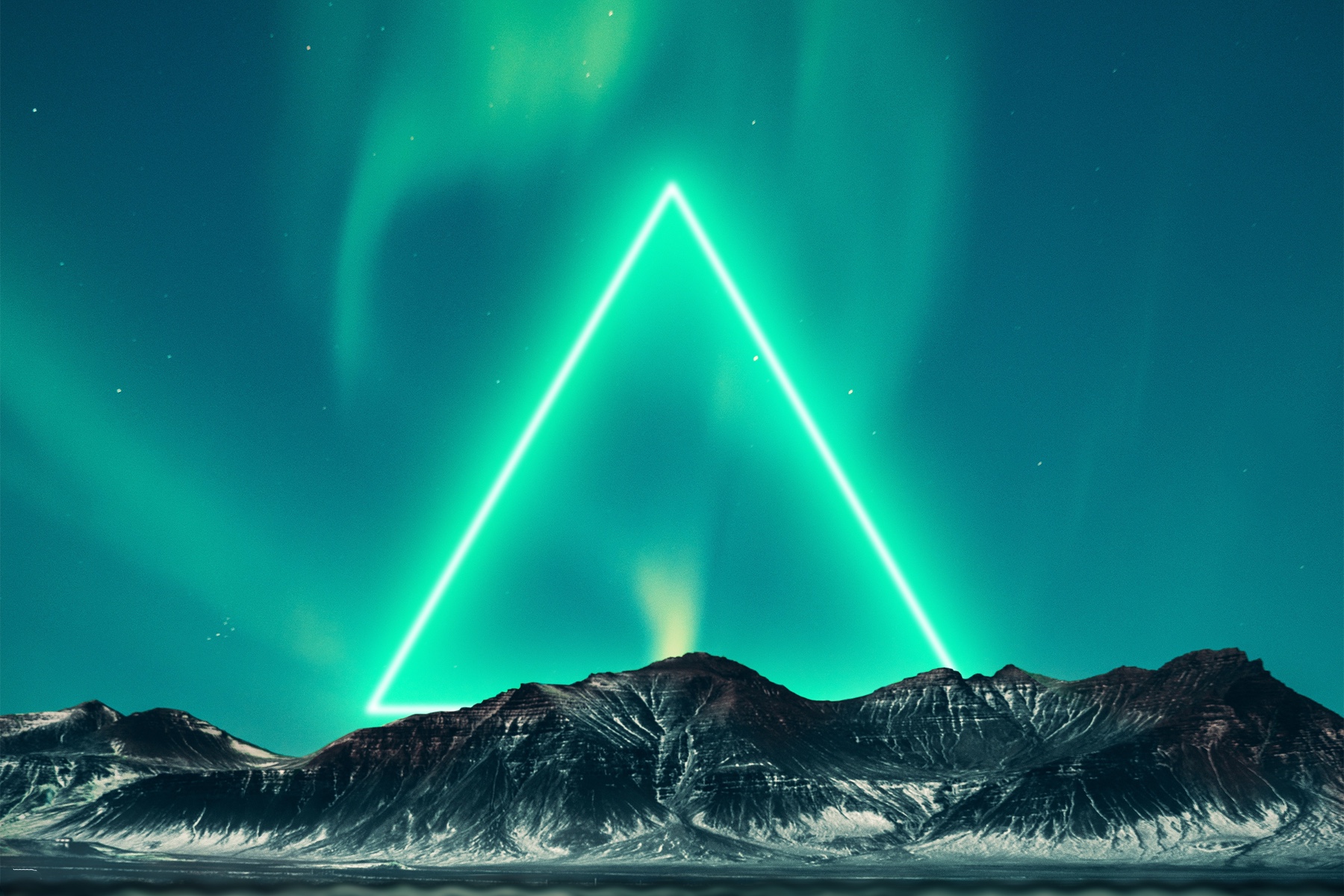 token
Sales Specification
Token name: ARTM
Ticker Symbol: ARTM
Currency Symbol Image :
Crowdsale Price: 1 ETH = ~5,85 million ARTM
Fixed Suply: 1 trillion ARTM
Softcap Goal: $50m USD
Minimum Purchase: None*
*Note: Although no minimum purchase applies, please be aware that a typical ERC20 token transaction on the Ethereum blockchain will result in approximately $15-$50 worth of transaction fees based on recent gas prices. Check out HERE to find the best times to buy.
---
General description
ARTM is fully compliant with the ERC-20 token standard. Support of this standard guarantees the compatibility of the token with third-party services (wallets, exchanges, listings, etc.), and provides easy integration.

---
token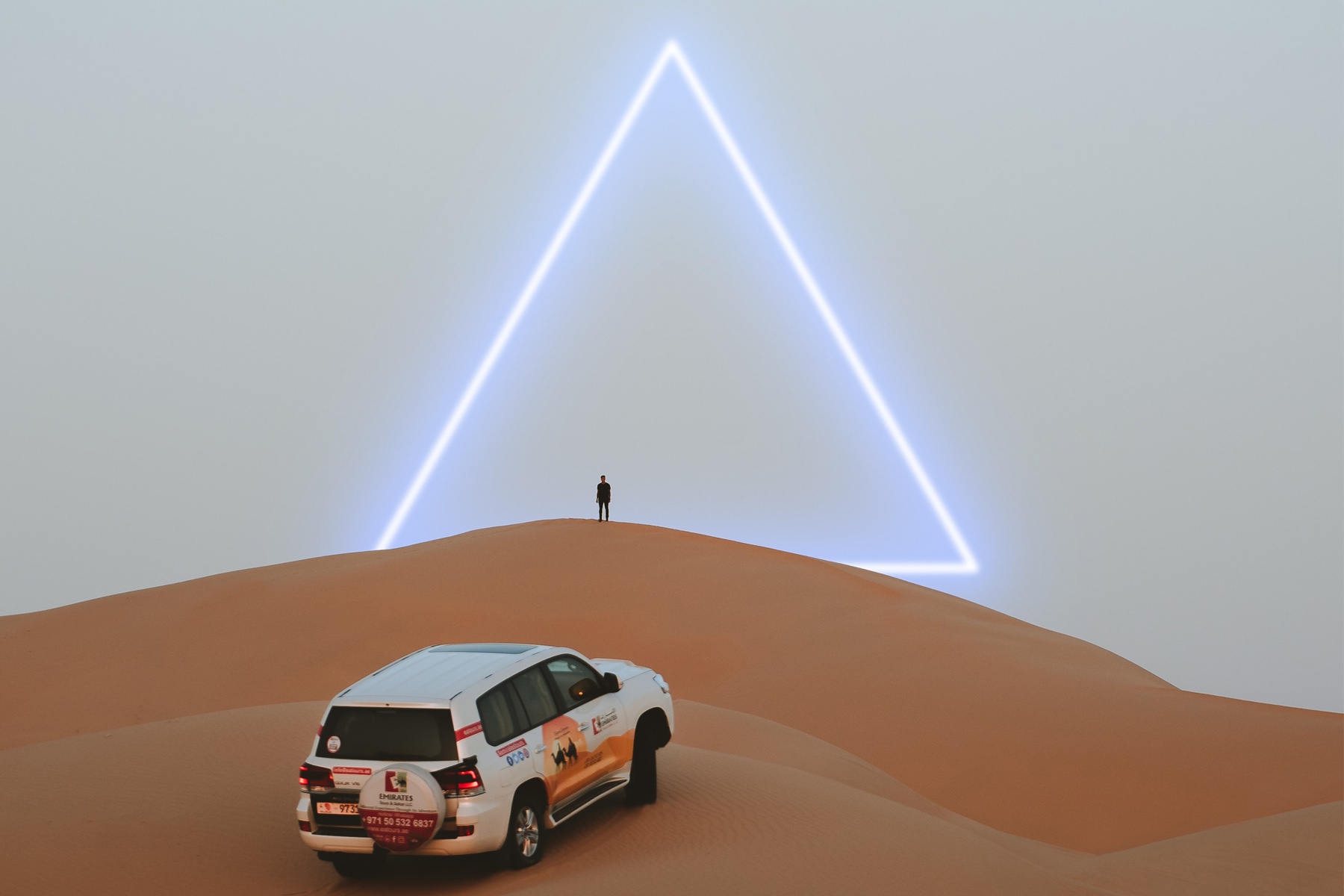 fAqs
fAqs
What cryptocurrency is required to purchase ARTM?
To purchase ARTM through our ICO you will need the cryptocurrency Ethereum (ETH). For new cryptocurrency users, we recommend using one of the following exchanges to purchase ETH: Coinbase.com, Crypto.com, Gemini.com Once ARTM becomes listed on an exchange this will allow you to purchase it through the exchange using other cryptocurrencies such as USDT (Tether).
Can I purchase ARTM directly from my exchange account at Coinbase, Crypto.com, Gemini etc.?
DO NOT attempt to participate in any ICO directly from a cryptocurrency exchange. Please ensure that you are using a personal wallet when participating in this ICO. We recommend one of the following personal wallets: Coinbase Wallet, Metamask, TrustWallet

Bottom Line: If your wallet can't connect to the ICO purchase page on this site, you should NOT be attempting to participate.
Can I trade ARTM at an exchange?
Initially ARTM will only be available for trading on platforms known as Decentralized Exchanges (DEX's) such as "Uniswap". However, we will be working aggressively to further your trade options through the pursuit of listing on various traditional exchange platforms.

Also, please note that ARTM is a utility token. This means that the token itself is a critical piece to unlocking many of the use cases we are developing. By holding ARTM, you hold the key to many amazing new products and services that are on the way. Be sure to follow us on our socials to catch the latest announcements.
What is an Initial Coin Offering (ICO), and why did your team choose this distribution method?
The ICO is a classic tried and true method used to distribute a new token into circulation. The primary feature of an ICO is that tokens can be purchased directly from the source at fixed exchange rates. This is very different than purchasing tokens on the market, as the prices are fixed for the duration of the ICO.

This is our preferred method for distributing the bulk of the new token supply because we believe that it will provide the most opportunity for purchasers. We believe that this method makes it more difficult for automated trading systems to artificially inflate the price of ARTM during the launch as the ICO will act as a price anchor that helps mitigate pump & dump schemes.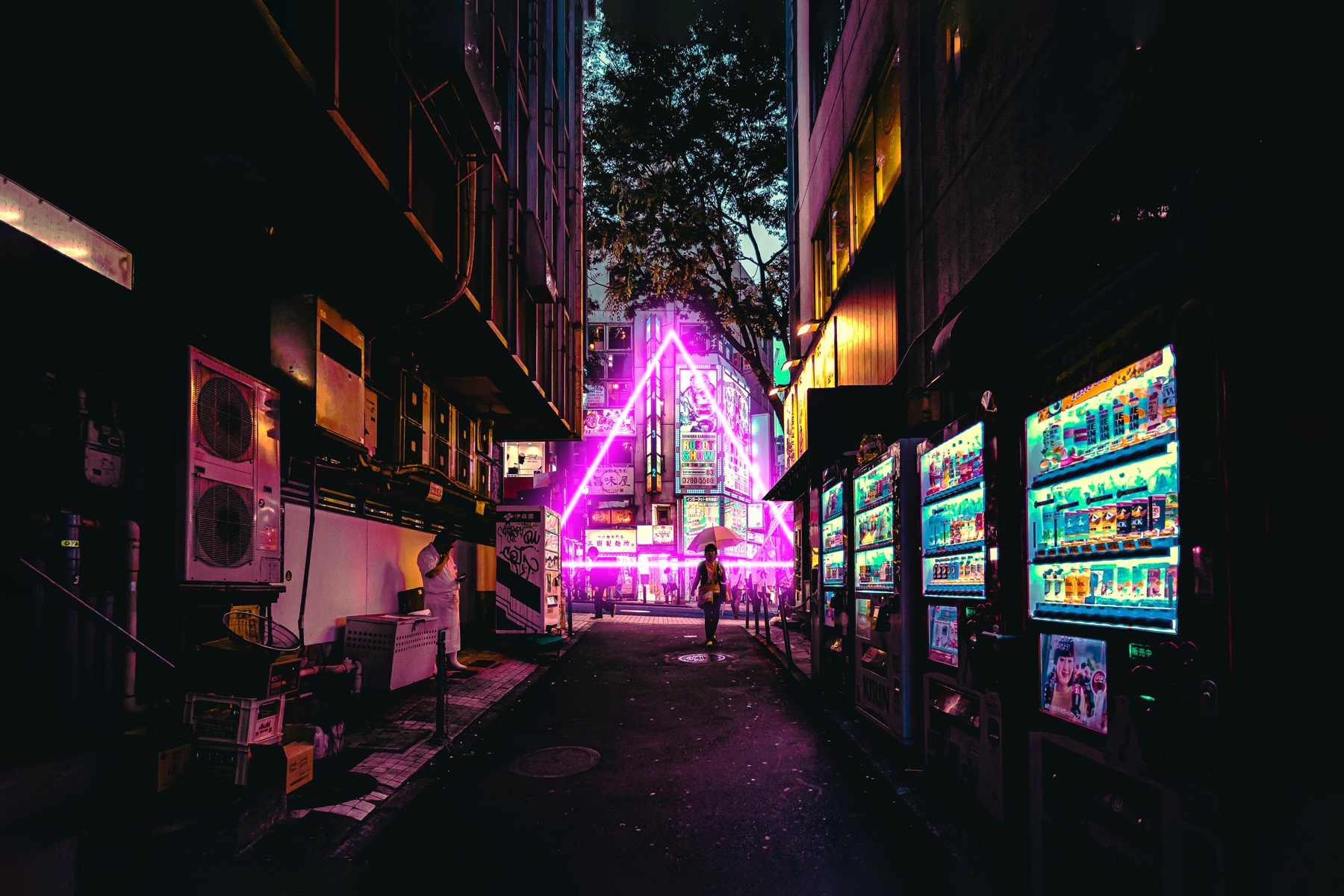 core team
Jamin Meyers
Software Systems and Design Lead
Jamin is a full stack developer with over 25 years experience creating and maintaining webbased software applications. His latest work involved developing Web3 applications (dApps) and cross-platform native and web apps.

Ryan Farley
Blockchain Lead
Ryan is a Sr. systems engineer and software developer with close to 20 years of experience building and maintaining enterprise solutions for the US Air Force.

Connor Jennings
Art Direction & Design
Connor is a multidisciplinary designer & art director with an eye for the latest thing. He's been working on advertising campaigns across emerging channels, digital, social as well as TV and print. Recently he has been leading re-branding and design efforts for large-scale, corporate identity systems.

Gillian MacMaster
Social and Marketing
Social Media Manager with experience working for luxury brands through to tech startups. Gillian keeps her finger on the pulse for new and emerging social trends.

Zechariah Nicome
Communications
Over the last 7 years as a Communications Specialist Zech has consulted with numerous successful businesses to maximize both their internal and external communication. His priority is helping companies clearly and promptly communicate to current and future clientele while simultaneously keeping internal communication as efficient as possible.

core team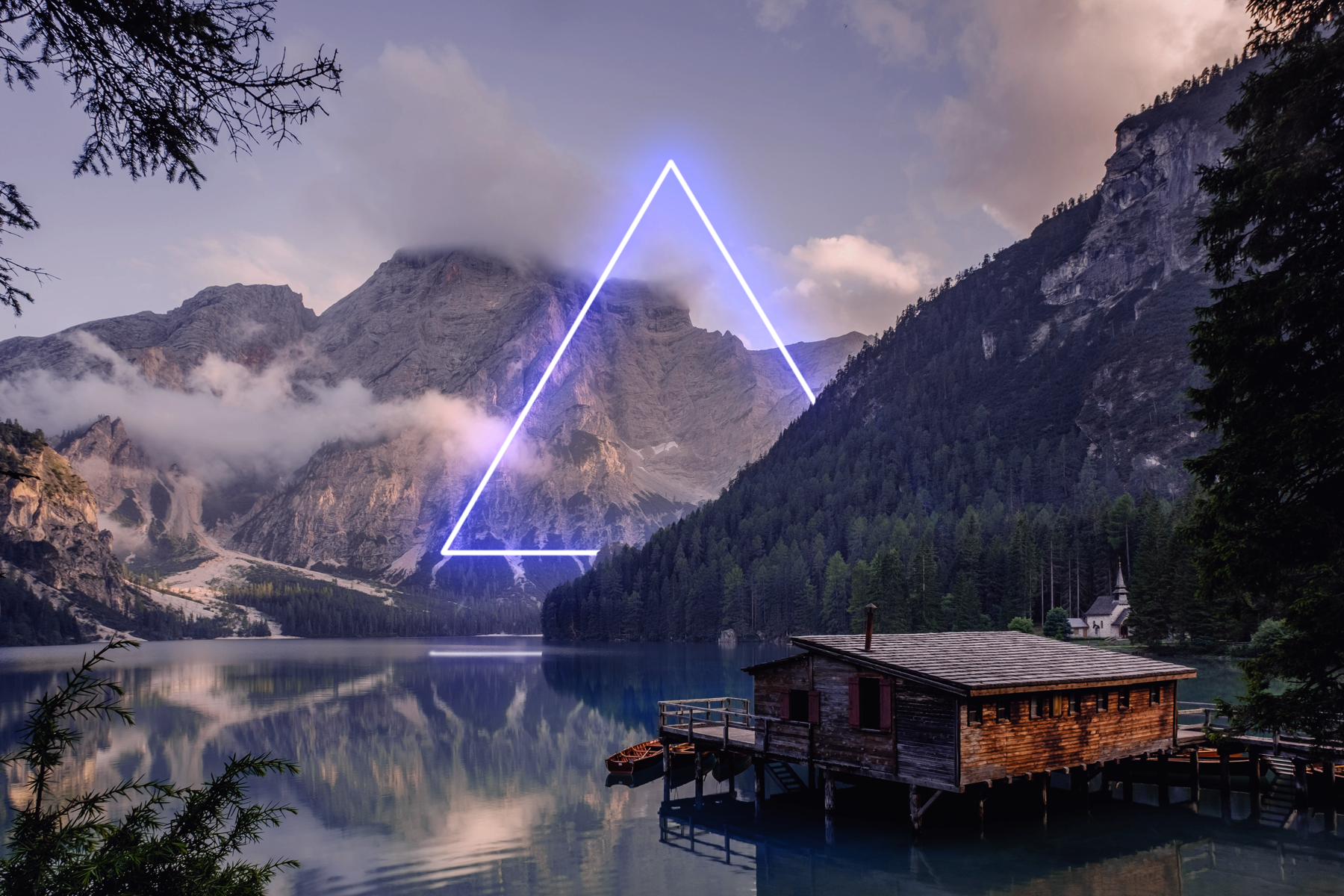 news & press
news & press
News
1/10/2022
Public Sale Begins as ARTM Concludes Sucessful Pre-Sale
ARTM has announced the conclusion of their pre-sale and is extending congratulations to all who participated in its great success. During their pre-sale a total of 790 ETH worth of ARTM was purchased, and ARTM is ready to take the world by storm in the public sale. The public sale will be a duration of three months propelling ARTM to take the next step into further expanding their presence in the crypto community. ARTM Token aims to continue to bring a world class experience to current and future holders focused on maximizing utility, growing the ARTM community, and building long lasting partnerships with global brands that they ensure will be announced in the near future.
News
12/22/2021
ARTM Listed on LBank
ARTM is pleased to announce its latest listing with one of the world's leading crypto asset trading platforms, LBank. LBank offers clients around the world crypto to crypto trading pairs for various digital assets and provides expert cryptocurrency asset management solutions. Since 2016, LBank has become an absolute giant within the crypto industry and has a 24-hour trading volume exceeding $1B USD. This means massive future opportunities and returns for ARTM holders. ARTM Technologies is looking forward to this next step with the LBank exchange and future partnership opportunities. View on Lbank
News
12/21/2021
ARTM Continues to Build with Hotbit
ARTM Technologies is extremely pleased to announce their continued growth and their latest debut with powerhouse trading platform, Hotbit. Hotbit has become one of the biggest and fastest growing platforms worldwide. Alongside world renowned cryptocurrencies such as Bitcoin, Litecoin, and Ethereum. This debut will mean even more access and higher returns for ARTM holders around the globe. Established in 2018, Hotbit has grown to 7 million active registered users from over 160 countries. With no deposit fees and industry leading customer support from Hotbit, they can ensure a world class trading experience for all ARTM holders. View on HotBit
News
12/13/2021
ARTM Token Makes CoinTiger Debut
Up and coming crypto currency ARTM Token is officially open for trading on Singapore-based exchange, CoinTiger. This is the first of many steps in the right direction for ARTM, improving the value of the coin since the debut and ensuring massive returns to ARTM holders in the near future. CoinTiger's low trading fees will very much be an appeal to those looking to get in early with ARTM, as they are significantly lower than the global trading average. CoinTiger is also an entry-level exchange, rendering it friendly and easy to use toward new cryptocurrency investors. One thing for sure is that ARTM is off to a blazingly fast start, and this successful debut on the CoinTiger exchange is just the beginning. View on CoinTiger
News
12/13/2021
Pre-Sale Live to the Public
The ARTM Friends & Family sale has now finished and the sale has expanded into a public pre-sale which will continue through January 11th, 2022. For those looking to get in on the ground floor with a rapidly growing cryptocurrency, this pre-sale is the opportunity of a lifetime. "We can't wait to show you what's in the development pipeline for ARTM, stay tuned." - Ryan Farley (Blockchain Lead)
News
10/11/2021
Friends & Family Sale
ARTM Technologies has privately introduced the ARTM Token (ARTM) Friends & Family sale. This sale is initially by invitation only, but the company plans to expand this sale out to the public in the near future.
News
8/20/2021
Founders/Seed Sale Complete
The ARTM Founders/Seed Sale that started on July 30th has completed. The company has reported it was a terrific success and they sold 125.943 ETH worth of ARTM. They would like to thank everyone who participated, and ensure them that ARTM is well on it's way in becoming a household name.
News
7/30/2021
Token Launch
After months of work and development, ARTM Technologies announces the ARTM Token (ARTM) has officially launched. The token contract can be viewed on Etherscan. More details on their upcoming projects and releases can be found on their website and social media accounts.